The Gomez Pardo Foundation (FGP) is a non-profit company organisation founded with the aim of promoting research and providing social and cultural assistance, especially to Mining School students. FGP is linked to the Technical School of Mines of Madrid, which belongs to the Madrid Polytechnic University. The FGP leads The Briefcase Project and supports dissemination, helping with Spanish translation and participating in the workshops.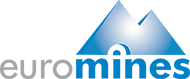 Euromines (EUMIN) is the recognised representative of the European metals and minerals mining industry, convenor of the European Technology Platform on Sustainable Mineral Resources (http://etp-smr.eu) and associate member of ICMM (www.icmm.com). Euromines' mission is to promote sustainable and prosperous mining in Europe through operational excellence. Euromines serves as a network for cooperation and for the exchange of information throughout the sector within Europe.

The Spanish Geological Survey (IGME) is a public research organisation, working as an autonomous institution attached to the Spanish Ministry of Economy and Competitiveness for the creation of knowledge infrastructure, information and R&D in Earth Sciences. It owns the Geomining Museum, which is a pioneer in disruptive teaching tools development and the original creator of The Briefcase Project idea.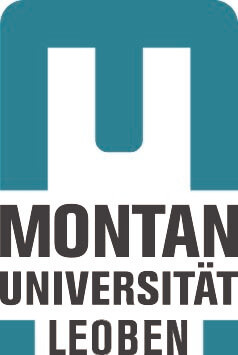 Montanuniversitaet Leoben (MUL) is a technical university covering the field of mining, metallurgy and material sciences. The research and education profile of MUL is set along the value life cycle of products ranging from the extraction of RMs, to processing, production processes, product design, product distribution and recycling of end of life products to reintroduce them into the value life cycle. MUL also has a long-standing history in the mining industry and has thus gathered enormous expertise in regards to mining technologies and mineral economics. MUL is strongly committed to integrating the concept of sustainability into the value-added cycle and enhancing the development of high-tech manufacturing and production processes.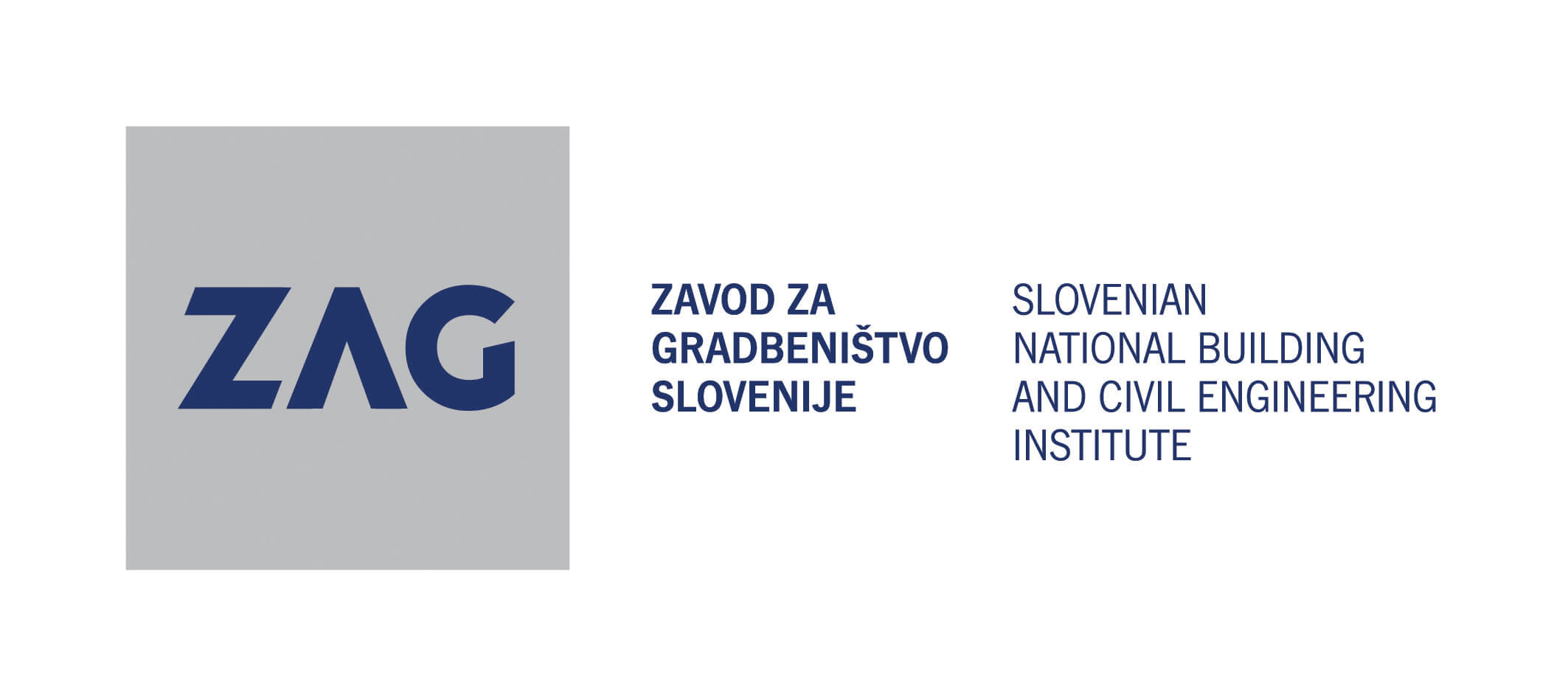 The Slovenian National Building and Civil Engineering Institute (ZAG) is a public, non‐profit, state owned body. Its main activities include fundamental and applied research, testing and measurements. ZAG delivers exceptional expertise concerning issues such as recycling of waste from mining in the building sector, environmental pollution and remediation, and implementation of circular economy in mining (zero waste management). The company provides expertise from innovative international and national projects focusing on circular economy to various target groups.

Coventry University (UC) participates through one of its research centres, Centre for Trust, Peace and Social Relations (CTPSR). CTPSR (www.coventry.ac.uk/CTPSR) is a multidisciplinary centre, drawing from academic disciplines, knowledge and skills across the social sciences and beyond, to respond to the complex challenges facing contemporary societies. Fab Lab Coventry (http://fablabcov.coventry.ac.uk), part of CTPSR and a joint venture with other partners, brings to the project their design and training technologies and resources.

MONOLITHOS (MON) is an industrial company with experience in recycling of catalytic converters, recovering noble metals, designing and producing novel catalysts with improved performance, among others. The company provides expertise from innovative projects regarding recycling and rare earths recovery.

Fundación Tecnalia Research & Innovation (TEC) is a private, non-profit technological research centre, settled in the Basque Country (Spain) and created in 2011 from 8 research organisations, which merged their capabilities and energy to work towards the common goal of generating and developing business opportunities through applied research. Tecnalia is the leading private and independent research and technology organisation in Spain and one of the largest in Europe. Its ultimate goal is to improve people's quality of life by generating new business opportunities through innovation.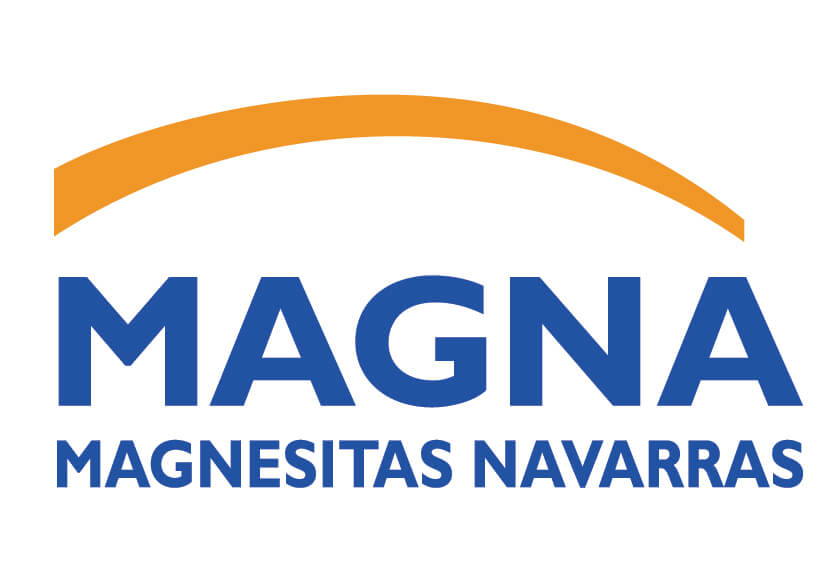 Magnesitas de Navarra (MAGNA) is a magnesite producer located in the north of Spain. It provides the mining perspective for the BRIEFCASE materials configuration. MAGNA's expertise guides content creation for the project and ensures information is accurate concerning potash in terms of extraction methods, processing and product uses.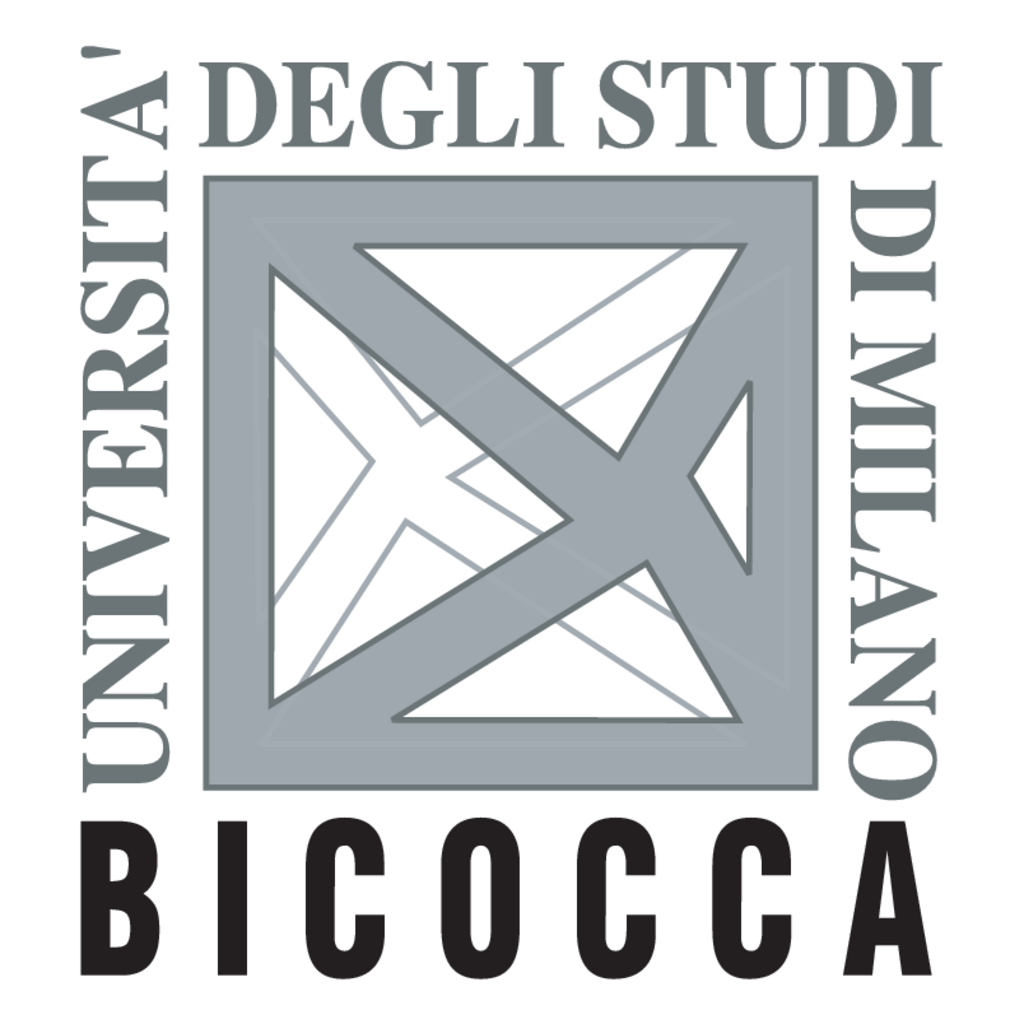 The Università degli Studi di Milano - Bicocca (UNIMIB) participates through the Department of Materials Science. The University brings extensive experience to the project in the areas of the extractive industries, conflict minerals and materials technologies, as well as communication of sensitive matters at various academic levels.

The Technical University in Košice (TUKE), Slovakia, participates through their Faculty of Mining, Ecology, Process Control and Geotechnologies. The faculty provides education in traditional mining disciplines, e.g. Mining and Geotechnics, Mining Geology and Geological Exploration, Geodesy, Technologies in the Oil and Gas Industry and many others. They aim to apply modern presentation methods to learning processes and propagation of geology and mining. They use the Geoscience Exposition to organise various workshops for pupils and students of primary and secondary schools. Through a variety of avenues, the faculty implements and encourages the use of AR and other virtual tools in mining education.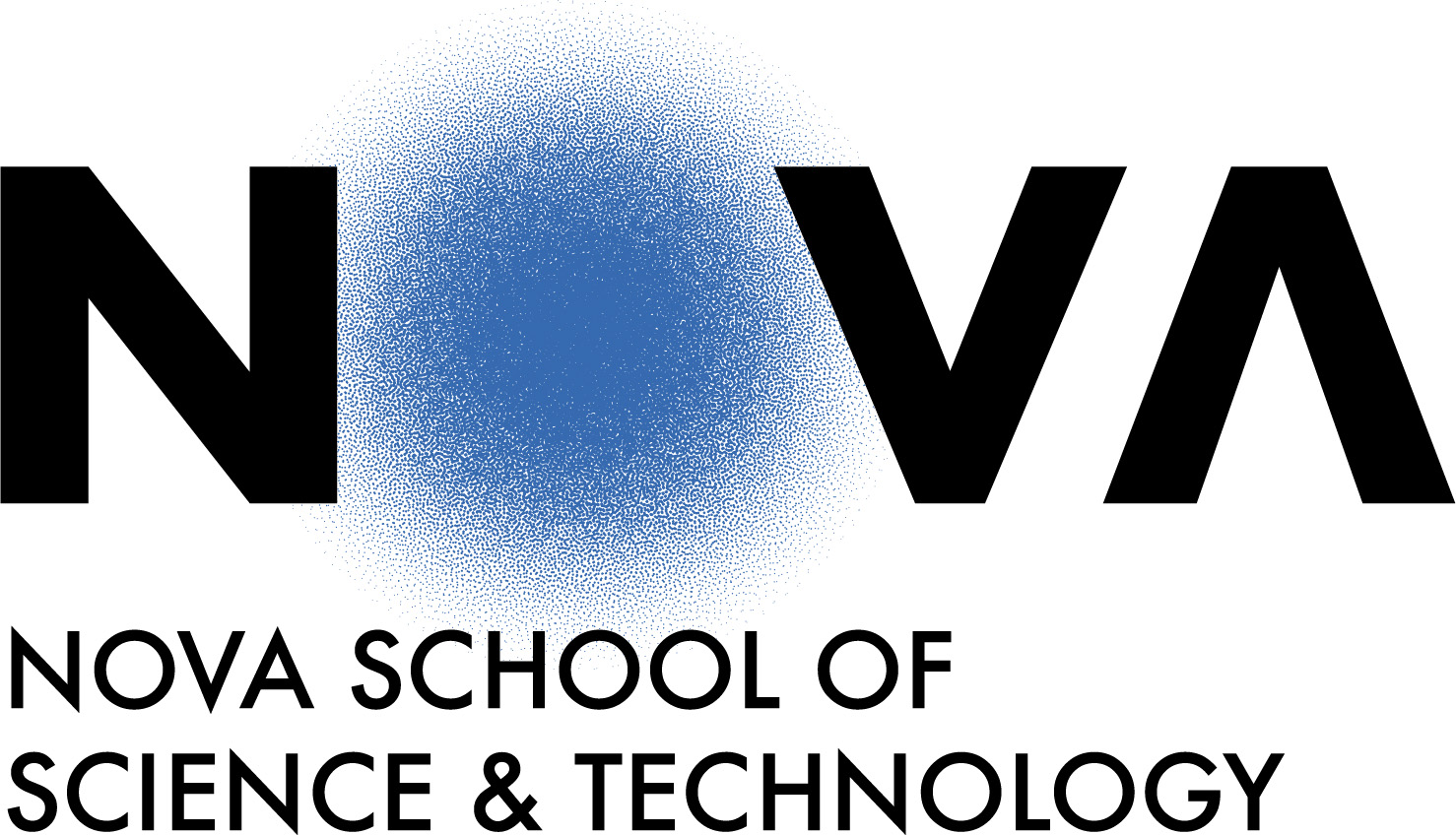 The NOVA University of Lisbon – NOVA School of Sciences and Technology (NOVA) teaches and conducts research in Geological Engineering. NOVA has extensive experience in teaching young students from 8 to 17 years old. The university uses interactive and participatory activities and workshops to arouse interest in several distinct areas of applied science and technological development.
Task partners and collaborators:

Geoalcali (GEA) is a potash producer, located in the north of Spain. It provides the mining perspective for the BRIEFCASE materials configuration. Geoalcali's expertise guides content creation for the project and ensures information is accurate concerning potash in terms of extraction methods, processing and product uses.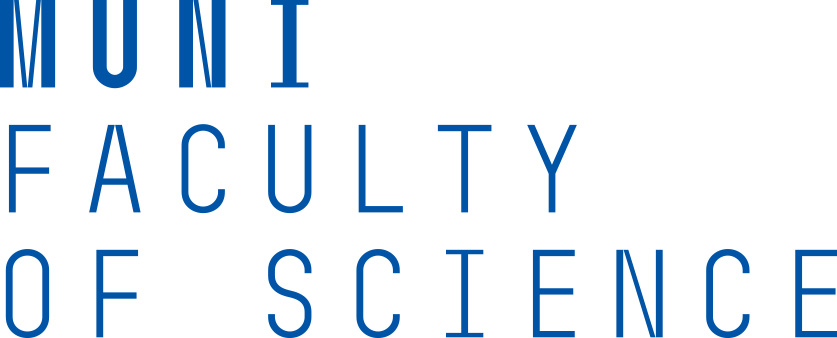 Masaryk University (MU) is a research-oriented institution of higher education. It is one of the most important educational and scientific institutions in the Czech Republic. MU currently consists of nine faculties with more than 200 departments, institutes and clinics and will use its enormous network of primary and secondary schools to reach teachers and students of all ages. The MU team will be composed of experts from the Department of Geological Sciences at the Faculty of Science, which has long-standing experience in educational and interdisciplinary projects for primary and secondary schools. With contacts to all Czech primary and secondary schools and Nature Museums in the country their involvement will bring a great benefit for project communication and dissemination. They will also organise several workshops in the schools, presenting the 3D Briefcase project.
AYMA is a mining and social responsibility consulting company located in the South of Spain. AYMA is a participant of the UN Global Compact, an initiative of the United Nations that helps private-sector businesses achieve the 17 Sustainable Development Goals (SDG). AYMA participates in the project by contributing to dissemination activities, presenting the project in several schools and organising the Seville workshops.
SURMINAS, the professional association of mining engineers of the south of Spain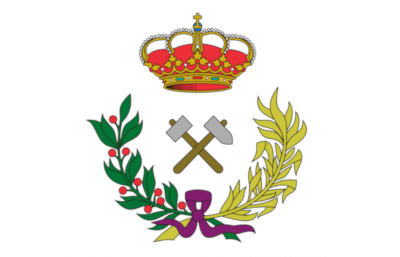 The SURMINAS is a strong association which comprises Andalusia region, Ceuta and Melilla autonomous cities and Canary Islands. The SURMINAS is well related with the industrial network and regional government of the south of Spain and supports the consortium promoting the tool in different events, mainly in Spain. They are focused not only in the license to operate strengthens, but also gaining interest about an RM career among students. They will fund a copy of the physical Briefcase to be used in the south of Spain.

AMINER is the platform for the development of mining Metals in Andalusia (RIS area) and is currently composed of 27 companies as partners. AMINER is well related with the industrial network because the most important RM companies located in Andalusia are partners of the association and also with regional government of the south of Spain. AMINER will be focused on the license to operate strengthens through the didactic materials that they will share with 3DBriefcase and promotion to Spanish mining stakeholders.

Orvana Minerals Corp. (Orvana) is a gold, copper and silver producer with properties in Spain, Bolivia and Argentina. Orvana is A CANADIAN company and with its common shares listed on the Toronto Stock Exchange (TSX) under the symbol ORV. Through its wholly-owned subsidiary, OroValle Minerals S.L. (OroValle), Orvana owns and operates the El Valle and Carlés mines located in the Rio Narcea Gold Belt in northern Spain. Orovalle Minerals company is now cooperating with the Briefcase project and offers its sites for filming.